Clip&Zip is a small team of 3 people, and we're introducing ourselves today! We're here to listen and help you find what you need.
In-store and on the phone, you'll only have to deal with us directly!
Clip&Zip was originally called ZlideOn, because we only sold sliders. Driven by the desire to offer products for innovative repair, several products were integrated with the aim of repairing + and disposing of - textiles and leather. That's how Zlideon became Clip&Zip!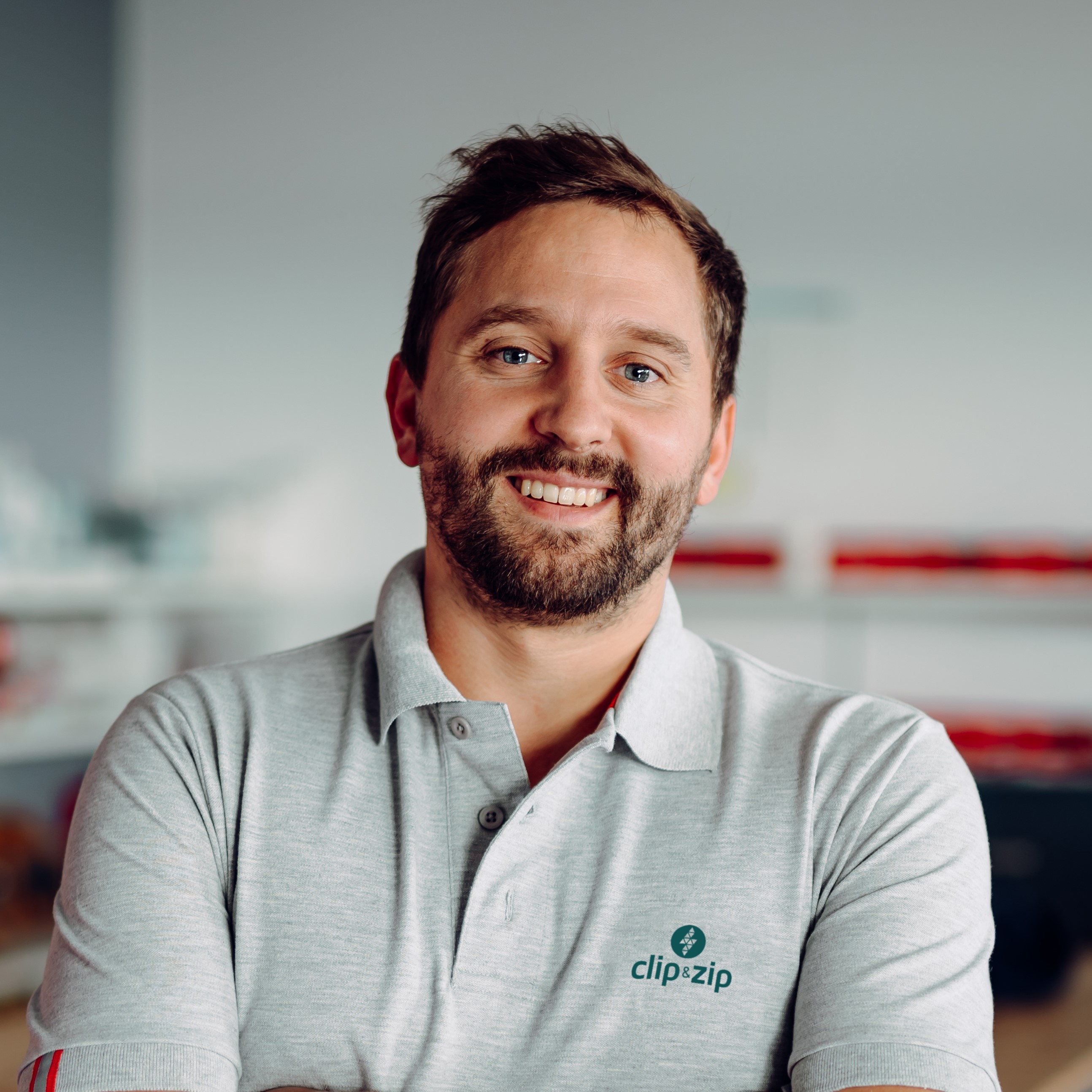 Manager and founder Cli&pZip

He set up the company in 2014, with the aim of offering a quick repair product to avoid throwing away zips, today it's all textiles and leather that he aims to repair with ever more innovative products. He is the brains behind Clip&Zip.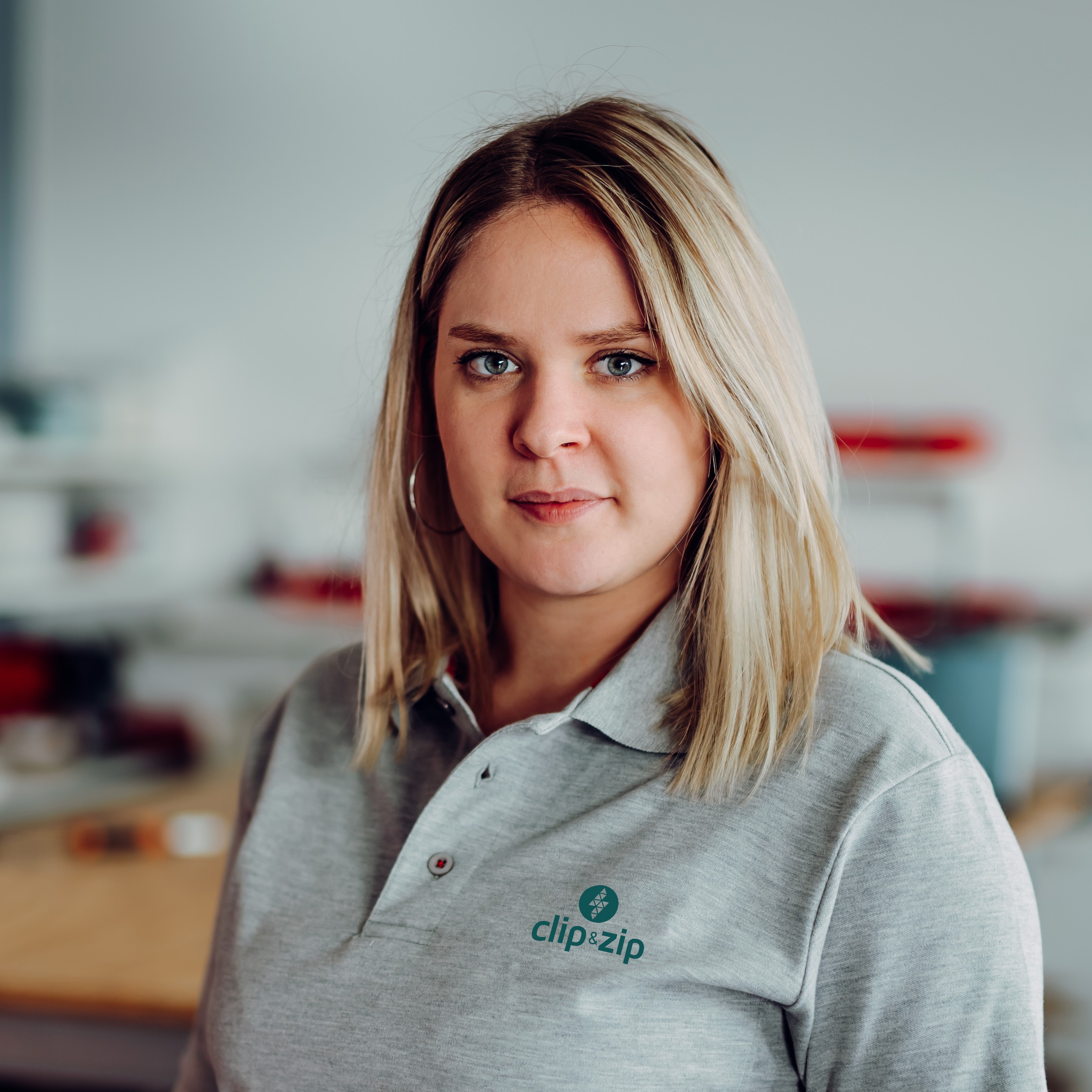 Digital Marketing and Customer Relations Manage
She joined Jean-Marie in 2015 as part of an apprenticeship degree, and after 4 years of study, she is currently Head of Digital Marketing as well as Customer Relations! She's the one who answers the phone, as well as your email requests. Furthermore, she'll also do your repairs in-store!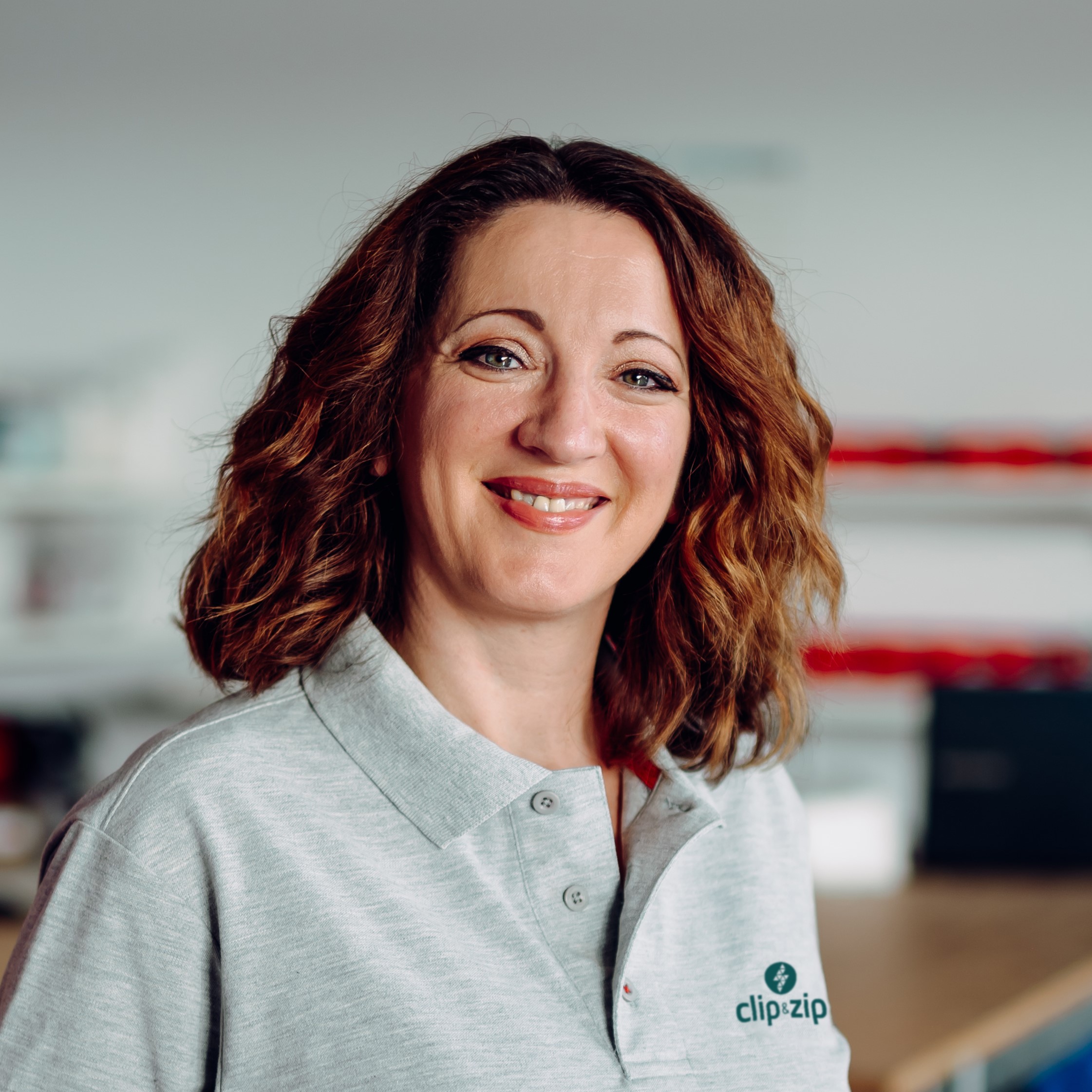 Administrative and Accounting Assistant
Sonia has joined the team in 2021 to take care of administration and some of the accounts.

Retrouvez tous nos produits de réparation rapides et innovantes en boutique, bénéficiez également de nos conseils de réparation. Vous pouvez également venir en boutique pour réparer vos fermetures, attention nous ne faisons pas de couture !
Retrouvez-nous en boutique à Champenoux